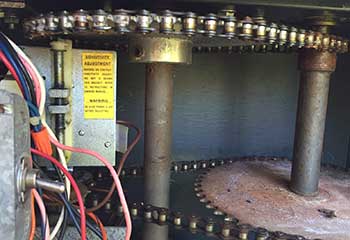 Garage Door Opener Repair
Customer Issue: The customer's garage door opener became too weak to raise the door, and made loud mechanical noises whenever it tried to.
Our Solution: We disconnected the opener and removed it from its bracket to have a detailed look inside. The motor was jammed on a bent gear, which we replaced. We also had to replace the drive chain, which had been damaged by the grinding. Once we put everything back in place, the garage door worked as good as new.
Ashley Tosh
- East Orange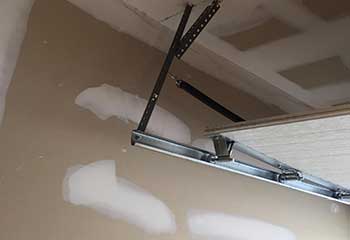 Roller Replacement
Customer Issue: The customer heard more noises and noticed a more uneven opening every time she used her automatic garage door. She suspected it was the rollers, and from her description, we concurred.
Our Solution: Open door. Remove car. Disconnect opener and raise the door off of its tracks. Unscrew damaged rollers, clean and lubricate the hubs, and install new rollers. Replace the garage door on its tracks, reconnect the opener, and test. An easy formula for this routine operation, and one that succeeded yet again!
Regina Jenner
- Irvington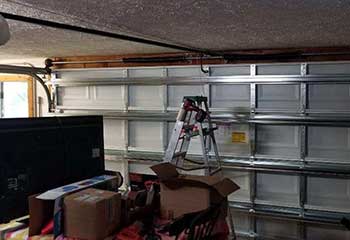 Garage Door Installation
Customer Issue: The customer wanted to remodel an old family house. One thing he planned to improve was the ancient, falling-apart garage door system, which needed a complete replacement by this point.
Our Solution: Removing the old garage door, tracks, and opener was slow work, but we were able to salvage the opener bracket at least. The customer already had the entrance's measurements, so we ordered a custom Clopay Canyon Ridge faux-wooden door to size from the beginning. A LiftMaster 8365W-267 garage door opener completed the package.